During this Covid-19 lockdown you have plenty of time to invest in something meaningful and effective. But the question is where can you begin? It is quite usual for you to take an interest in learning any of the leading programming languages. There are hundreds of languages to choose from. But Here's the top 3 programming languages stand out from the rest as leading technologies.
1: Python
Python is a beginner-friendly, general-purpose, programming language that is used by developers to build user-optimized web solutions and applications. It is the easiest among all programming languages out there. Python strives for a simpler, less-cluttered syntax and grammar while giving developers a choice in their coding methodology. Some leading backend frameworks like Django are written in python and this is why it is so easy to learn and loaded with features. An important goal of Python's developers is keeping it fun to use. Python is an easily readable language. Its formatting is visually uncluttered, and it often uses English keywords where other languages use punctuation.
2: Javascript

Javascript also known as JS, is one of the leading technologies for the World Wide Web along with HTML and CSS. JavaScript enables interactive web pages and is an essential part of web applications. JavaScript remained popular as a language among developers for nearly a decade now. JavaScript is lightweight, well interpreted, and crucial for front-end development tasks. The vast majority of websites use it for client-side page behavior, and all major web browsers have a dedicated JavaScript engine to execute it. Javascript is preferred thanks to its compatibility with the leading browsers besides offering flexibility with the syntax. You can also do server-side programming via node js.
3: Java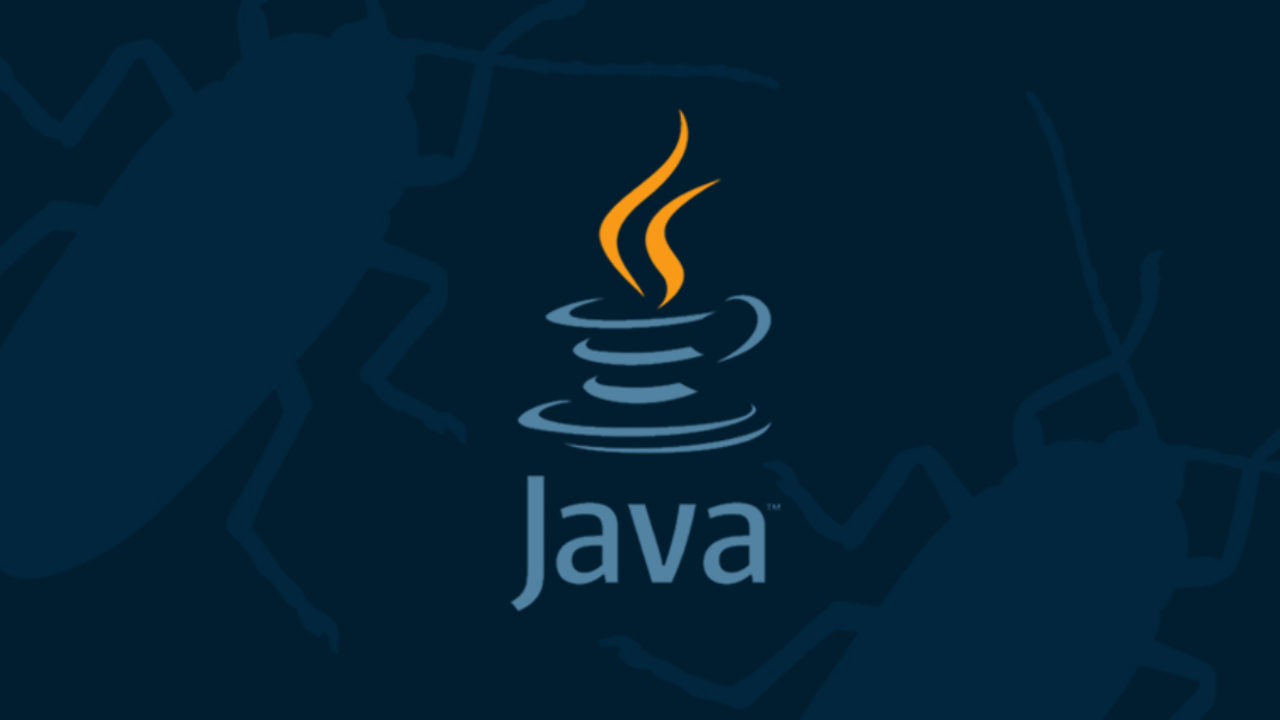 Java has been there as the most popular programming language for close to two decades and it is still popular because of its unique "write once, run everywhere" approach. The syntax of Java is similar to C and C++, but it has fewer low-level facilities than either of them. In 2019 Java was one of the most popular programming languages in use according to GitHub. The Java language is a key pillar in Android, an open-source mobile operating system. The Android SDK uses the Java language as the basis for Android applications. With so much power, features, performance attributes, and a plethora of business applications that are built with Java, it still stays as a top programming language option for beginner learners.
Also Check who.int for official COVID 19 updates
Ytterligere fytokjemisk analyse av den bioaktive fraksjonen resulterte i bruken av basisk tannin og to varianter av pentacyklisk triterpen som olean. tadalafil Histokjemiske fargestoffer som brukes til lokalbedøvelse inkluderer Kongo rød, tioflavin S eller T, fiolett og sulfatert alcian.