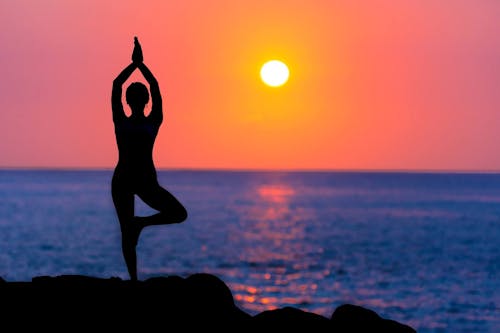 Yoga is called union of aatma and parmatma. Through Yoga You can achieve inner peace and can live a healthy and satisfying life. Here's our pick on top 5 Yoga Aasans (Yoga poses) you should practice in lockdown for a healthy body and mind.
1: Bhujangasana
Bhujangasana is part of the sequence of yoga asanas in Padma Sadhana and Surya Namaskar. It is also known as Cobra Pose. Bhujangasana opens up the shoulders and neck, Strengthens the entire back and shoulders. Avoid practicing Bhujangasana if you are pregnant, have fractured ribs or wrists, or recently underwent abdominal surgeries, such as for hernia. Also avoid doing Bhujangasana if you suffer from Carpel Tunnel Syndrome.
2: Trikonasana
Trikonasana is a standing asana in modern yoga as exercise.Trikonasana also known as Triangle Pose. It  requires you to keep the eyes open in order to maintain body balance. Trikonasana Strengthens the legs, knees, ankles, arms and chest. Reduces anxiety, stress, back pain and Helps in improving digestion. But avoid doing this pose if you are suffering from migraine, diarrhea, low or high blood pressure.
3:Parvatasana
In Sanskrit "Parvata' means mountain. The pose looks like a mountain from the sides and hence the name Parvatasana. arvatasana or the Mountain pose is part of the Sun Salutation series of asanas. Parvatasana can strengthen the wrists and legs. It also increases the flow of blood to the head. Parvatasana should not be done if you have any wrist, hip or ankle injury.
4: Vrikshasana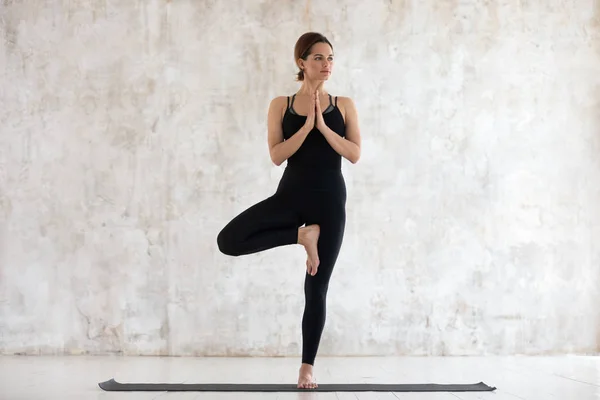 Vrikshasana replicates the graceful, steady stance of a tree. Unlike most yoga poses, the Tree Pose requires keeping our eyes open in order to maintain body balance. This pose leaves you in a state of rejuvenation. It stretches the legs, back and  arms, and invigorates you. It brings balance and equilibrium to your mind. Avoid doing this posture if you are suffering from migraine, insomnia, low or high blood pressure
5:Naukasana
Naukasana has been named after the shape it takes – that of a boat. It Strengthens the back and abdominal muscles, Tones the leg and arm muscles. Do not practice this yoga pose if you have low blood pressure, severe headache, migraine, or if you have suffered from some chronic diseases or spinal disorders in the recent past. Asthma and heart patients are advised to avoid this pose.
, Respiration E. cialis pris apotek sverige et al.