CoronaVirus (Overview):
Coronavirus disease caused by a special type of virus called Covid-19 or Novel Corona Virus. In particular It causes a respiratory infection that is not very serious in the beginning but can become the question of life and death if not taken seriously.
What Corona do to our body?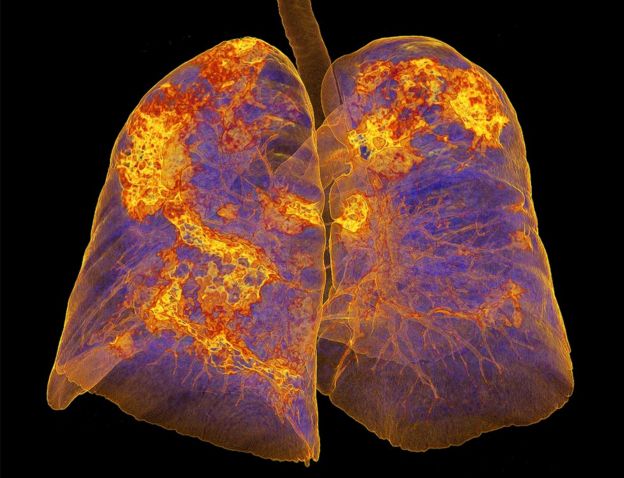 To begin with CoronaVirus get in your body when you breathe it in or you touch an infected surface and then your face. It works by getting inside the cells your body is made of and then hijacking them. At this stage, you will not feel sick or develop any symptoms. This period is called the incubation period and lasts for an average of 5 days.
After entering your body now the virus is showing symptoms that are visible to you. You will have some fever and dry cough which leads to a Mild Infection. Covid-19 is a mild infection for eight out of 10 people who get it and the core symptoms are a fever and a cough. These symptoms are treated with bed rest and some general drugs like Paracetamol. You won't need specialist hospital care. Also this stage lasts a week in which the person is recovering from the virus.
If your body cannot be recovered from Mild Infection, It enters the next and dangerous stage. In this stage coronavirus develop a severe infection in the lungs. Also this infection causes inflammation in the lungs called pneumonia. Our lungs contain tiny air sacs (It is where the oxygen diffuses in the blood) but due to inflammation in the lungs, it starts filling with water which can cause shortness of breath in the patients. Some people will need a ventilator to help them breathe. 14% of the total Corona Virus patients end up in this stage.
The last stage is the most dangerous one, it can even lead to death. It is estimated around 6% of cases become critically ill due to this virus. In particular the immune system of our body is going out of control causing damage throughout the body. It can also lead to multi-organ failure and results in the death of the patients.
How its spreads
The coronavirus is mainly transmitted when an infected person coughs, sneezes, or exhales. These droplets are too heavy to hang in the air and quickly fall on floors or surfaces. You can be infected by breathing in the virus if you are within proximity of someone who has COVID-19, or by touching a contaminated surface and then your eyes, nose, or mouth.
You can watch this video to know more coronavirus :